This page will list various fundraisers and ways you can take action easily to help raise money for ITV!
ITV Wine
ITV is proud to present our own wine label featuring ITV dogs! A portion of each bottle sold will benefit the dogs of ITV! Order online at //www.benefitwines.com/It-Takes-A-Village_c_587.html
ITV Clothing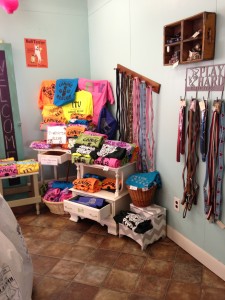 We sell ITV clothing  at Lucky Mutts Boutique.  These are the hottest things to hit Evansville so stop by and pick yours up before they are gone!!
Schnuck's Card
Stop by any local Schnucks to pick up a shopper's card.  Registration is FREE and you can select ITV to receive a portion of your purchases FOR THE WHOLE YEAR!! Did we say it is free to you? Well, it is!! Just takes a few minutes to sign up and you can help the dogs of ITV every time you buy groceries! More information is at //www.escrip.com/program/3ways/index.jsp

Peel To Save Coupon Books
Who loves Gattitown, Los Bravos, Penn Station, Qdoba, Orange Leaf, Popeyes and many more? If you said "me, me," then make sure you pick up your Peel To Save card from us. It is only $10 and you get coupons from all the mentioned places and many more. You can also help by selling to your family and friends. Using just two coupons is enough savings to pay for the book!! We will sell these until they are gone so get then while you can!!
Ink Recycling
ITV accepts ink cartridges for recycling!! Drop off your used ink cartridges at the the ITV Rescue Center located at 1417 N. Stockwell!
BISSELL's Partners for Pets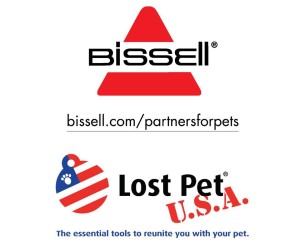 It Takes A Village Canine Rescue is proud to be a Partner for Pets! BISSELL and LostPetUSA.net have teamed up to help organizations like ours raise money, and now you can help too!
When you purchase pet products on bissell.com and enter the code ADOPT at checkout, a portion of your purchase will be donated to our organization!
It's simple. 
·
Enter the code ADOPT at checkout and select ITV!!